Co-located with The Web Conference (WWW) 2022
Date: April 25, 2022
Registration: https://www2022.thewebconf.org/registration/
Workshop recordings:
Participation: Online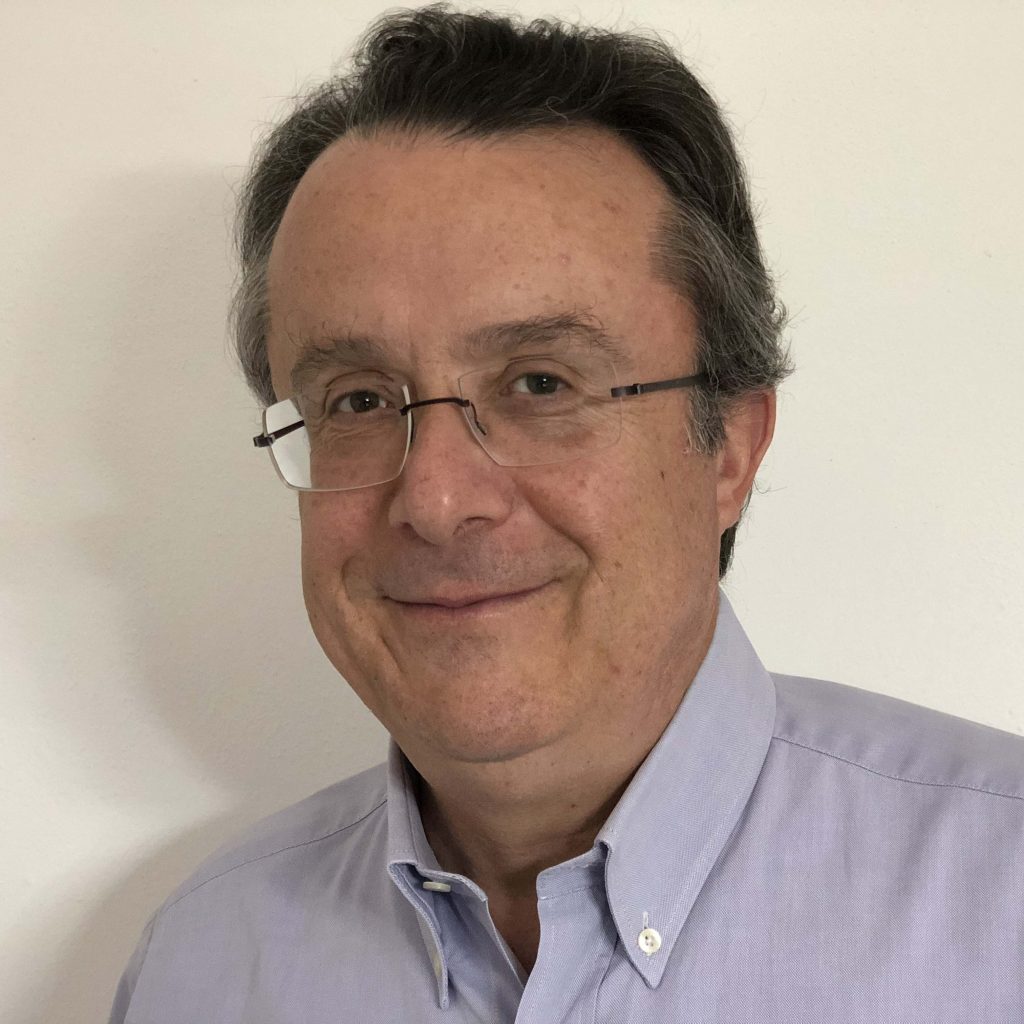 Keynote speaker: Manolis Koubarakis is a Professor and Director of Graduate Studies in the Dept. of Informatics and Telecommunications, National and
Kapodistrian University of Athens. He leads the Artificial Intelligence team . He holds a Ph.D. in Computer Science, from the National Technical University of Athens, an M.Sc. in Computer Science, from the University of Toronto, and a diploma (B.Sc.) in Mathematics, from the University of Crete. He is a Fellow of EurAI (European Association for Artificial Intelligence) since 2015 and President of the Hellenic Association for Artificial Intelligence. His research has been financially supported with a total amount exceeding 8 million Euros by the European Commission, the Hellenic Foundation for Research and Innovation, the Greek General Secretariat for Research and Technology, the European Space Agency and industry. Manolis currently participates in H2020 project AI4Copernicus (2021-2023, as Technical Manager of this project which brings Copernicus data the the AI4EU platform) and DeepCube (2021-2023, where he leads the work on Semantic Data Cubes).
Keynote talk: "Geospatial Interlinking with JedAI-spatial"
Abstract: Geospatial data has escalated tremendously over the years. The
outbreak of Internet of Things (IoT) devices, smartphones, position
tracking applications and location-based services has skyrocketed
the volume of geospatial data. For example, 100TB of weather-related
data is produced everyday1; Uber hit the milestone of 5
billion rides among 76 countries already on May 20, 20172. Web
platforms like OpenStreetMap provide an open and editable map of
the whole world. Geospatial Interlinking aims to cover this gap by associating pairs of geometries with topological relations like those of the Dimensionally Extended 9-Intersection Model (DE-9IM). As a result, Geospatial Interlinking involves a high computational cost that does not scale to large Web datasets.
Schedule (Central European Summer Time)
9:00 – 9:05 – Welcome session
9:05 – 9:50 – Keynote talk by Manolis Kourabakis "Geospatial Interlinking with JedAI-spatial"
9:50 – 10:00 – Sebastian Reimann and Sara Stymne "Exploring Cross-Lingual Transfer to Counteract Data Scarcity for Causality Detection"
10:00 – 10:05 – Tin Kuculo "Contextualising Event Knowledge through QuoteKG: A Multilingual Knowledge Graph of Quotes"
10:05 – 10:10 – Sara Abdollahi "Language-specific Event Recommendation"
10:10 – 10:15 – Gabriel Maia "Assesing the quality of sources in Wikidata across languages"
10:15 – 10:20 – Elisavet Koutsiana "Talking Wikidata: Re-Discovering Knowledge Engineering in Wikidata Discussion Pages"
10:20 – 10:25 – Sahar Tahmasebi "Detecting Misinformation in Multimodal Claims"
10:25 – 10:30 – Endri Kacupaj "Conversational Question Answering over Knowledge Graphs"
10:30 – 10:45 – Break
10:45 – 10:50 – Gullal Singh Cheema "Multimodal Claims on Social Media"
10:50 – 10:55 – Golsa Tahmasebzadeh "Contextualization of Images in News Sources"
10:55 – 11:00 – Daniela Major "The Media Coverage of the European Union: Challenges and Solutions"
11:00 – 11:05 – Caio Mello "The Media Coverage of London 2012 and Rio 2016 Olympic Legacies: Exploring News Articles with Digital Methods"
11:05 – 11:10 – Abdul Sittar "News Spreading Barriers"
11:10 – 11:15 – Swati "Evaluating and Improving Inferential Knowledge Based Systems for Bias Prediction in Multilingual News Headlines"
11:15 – 11:25 – Break
11:25 – 11:30 – Diego Alves "Typological approach for improving Dependency Parsing"
11:35 – 11:40 – Gaurish Thakkar "Learner Sourcing for Sentiment Dataset Creation"
11:40 – 11:45 – Alberto Olivieri "Image Circulation: Russian State-Controlled and Independent Media"
11:50 – 12:00 – Closing session